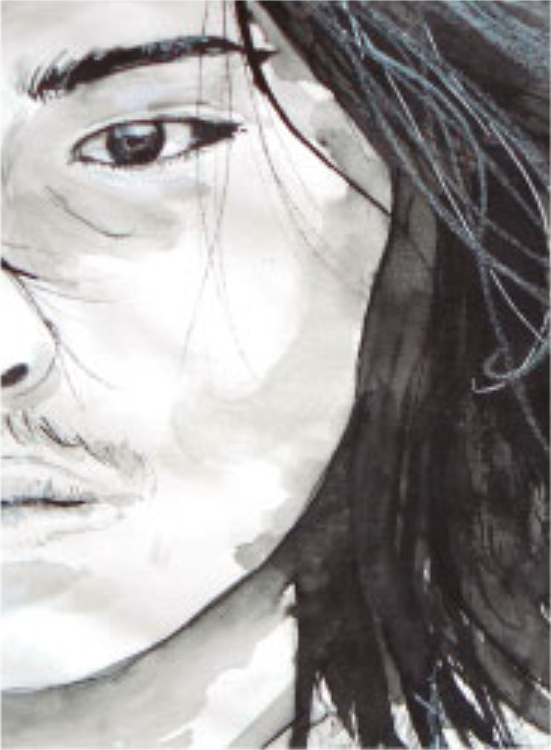 CUSTOMIZED CLASSES FOR ALL LEVELS
Course to awaken creativity by exercising the right hemisphere of the brain.
Reinforce dexterity and confidence through the practice of traditional techniques.
Know how to use fundamental drawing and painting tools: graphite, charcoal, chalk, pastel, watercolor, markers, acrylics, oil, etc.
1 CLASS PER WEEK (2 HOURS)
Monday, Tuesday, Wednesday or Thursday
from 19:00 to 21:00 h.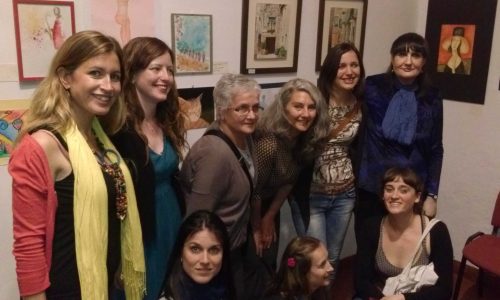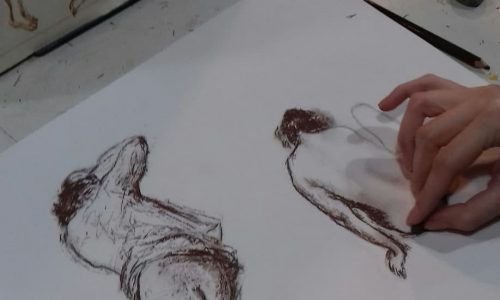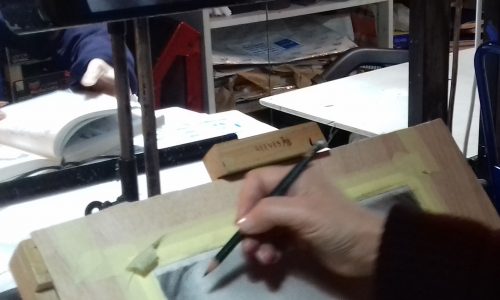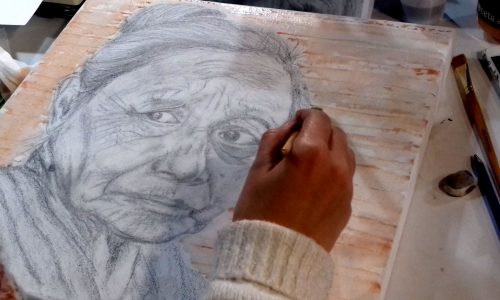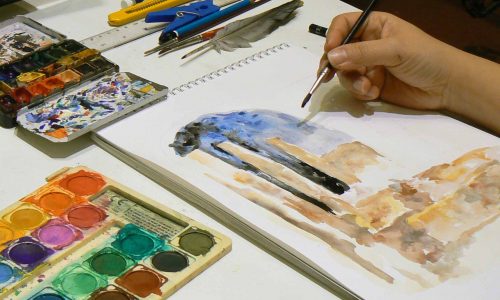 Drawing and painting classes
Pencil, pastel, charcoal, watercolor, ink, oil, acrylic, collage, mixed media, and more.
We work on creativity by exercising the right hemisphere of the brain and reinforcing skills based on knowledge of traditional techniques and experimentation.
ACHIEVEMENT EXPECTATIONS:
Understand basic forms and structures and develop the sensitivity and ability to observe both external and internal images.
Through experimentation acquire confidence and creative autonomy.
Teacher: Nora López Millán.
You can join at any time of the year and month.
For further information or to register for this course, call us at 653 08 56 67 or 933 68 86 99. Or send and e-mail to lacasaespiral@gmail.com.