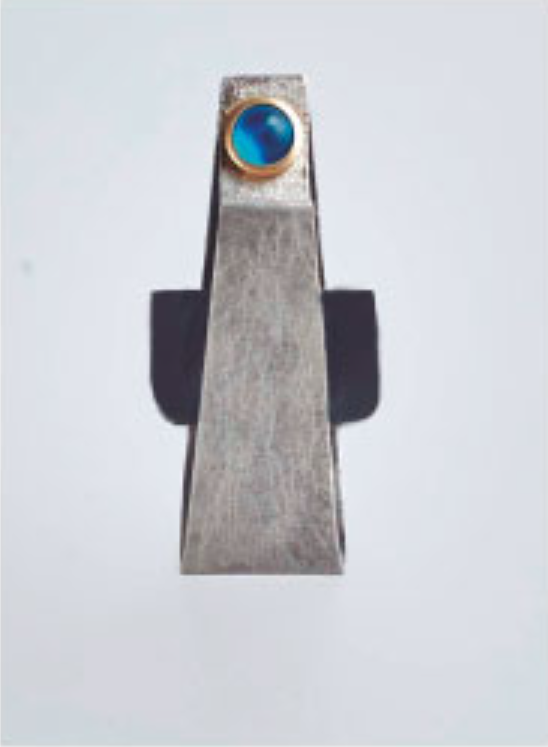 CUSTOMIZED CLASSES FOR ALL LEVELS
We understand the basic techniques through the elaboration of jewelry pieces.
Development of design and manufacturing for all levels.
Personalized attention for projects such as: Alliances, articulated chains, bracelets, earrings and particular designs.
COURSES OF 15, 24 or 36 HOURS
Monday from 10:00 a.m. to 1:00 p.m.
20-HOUR COURSES
Monday from 6:00 p.m. to 8:00 p.m.
Tuesday or Wednesday from 7:00 p.m. to 9:30 p.m.
1 weekly class
You can join at any time of the year and month.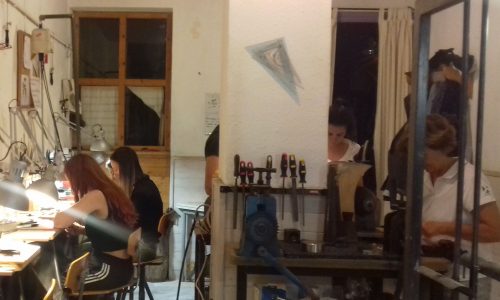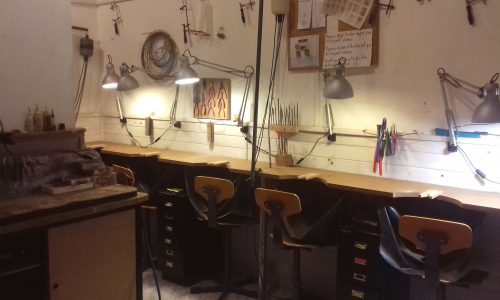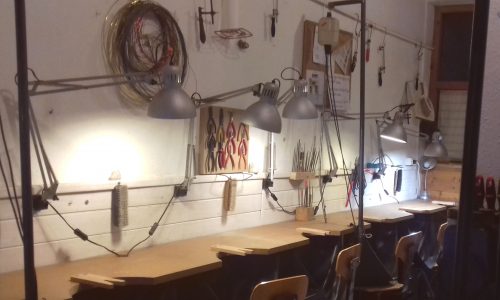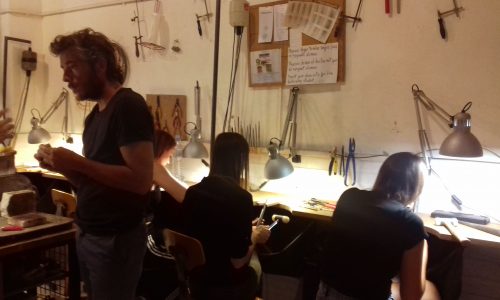 The jewelry classes at La Casa de la Espiral began in 2006.
The community of our students has been growing over time.
For several years we have been offering four weekly courses with a maximum of 6 students per class. Small groups give our teachers Santi Faugier, Josep González and David Quejido the opportunity to create a personalized program, depending on the level and ability of each student.
Beginner, intermediate, advanced level and for jewelry and goldsmith professionals who want to learn special techniques.
The students design each piece together with the teacher, who is responsible for guiding them through a step-by-step technical process, explaining the theoretical part that is needed to make an interesting and harmonic jewel.They often start their practices in brass and later metals such as silver, palladium, gold and also precious stones.
Classical jewelry techniques such as cutting, filing, cutting, texturing, soldering and polishing will be practiced.
See the Espiral course program (basic program by David Quejido)
Languages: Catalan, Spanish, English.
You can join at any time of the year and month.
If you want more information or to register for this course, call us at 653 08 56 67 or 933 68 86 99. Or send us an email to lacasaespiral@gmail.com.