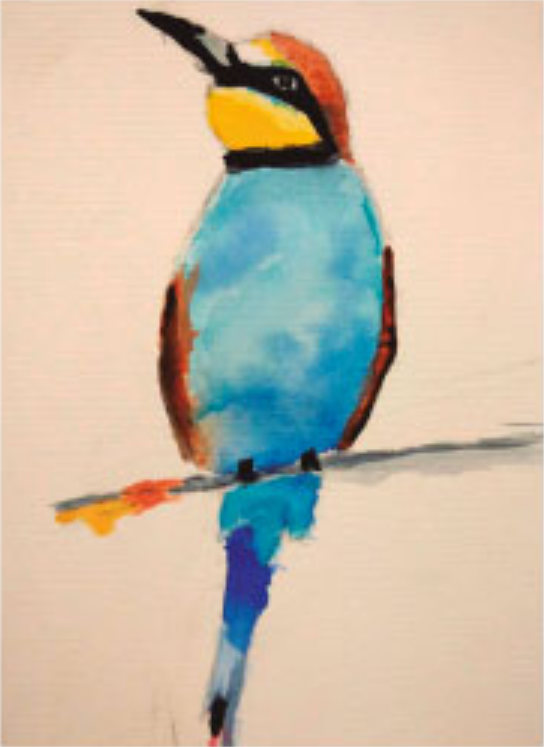 +6 YEARS
Drawing from basic geometric shapes, embedded figure, perspective, volume representation with chiaroscuro.
Use of different Drawing and Painting techniques (graphite, charcoal, sanguine, chalk, pastel, watercolor, acrylics, ink, etc.)
1 CLASS PER WEEK
Monday, Tuesday, Wednesday or Thursday
from 17:15 to 18:45 h.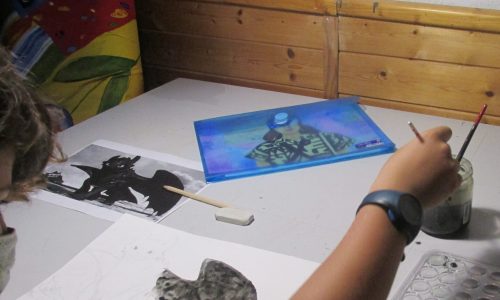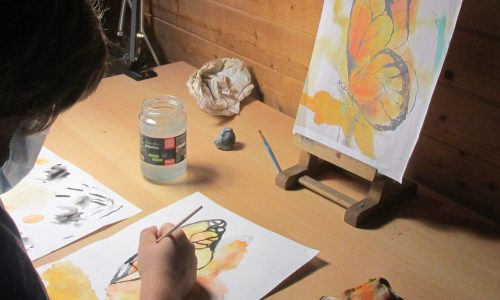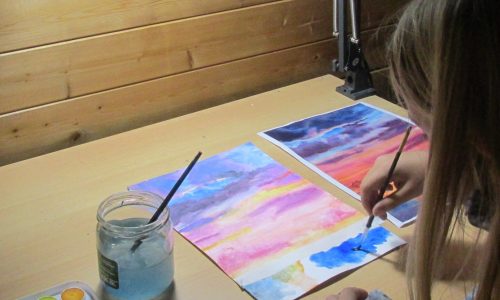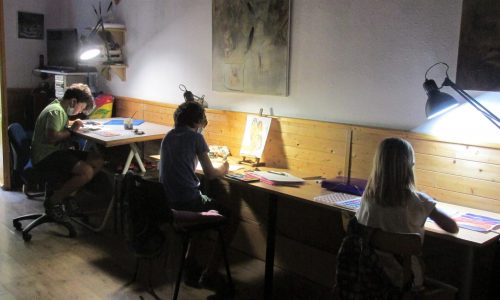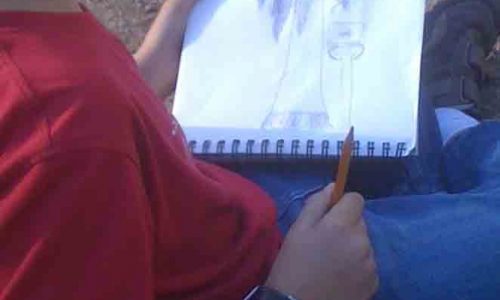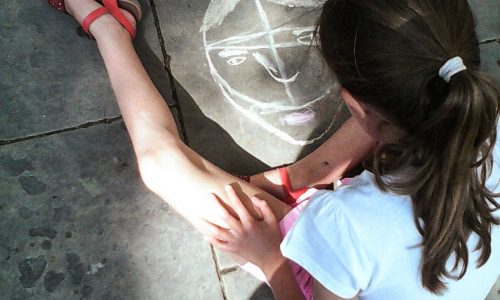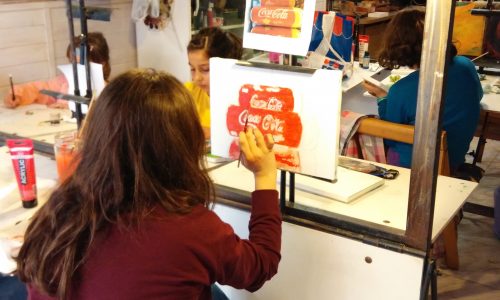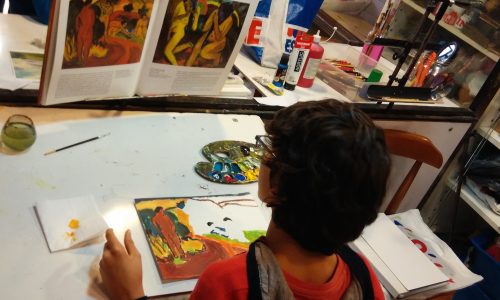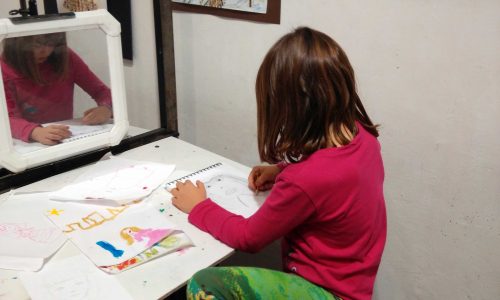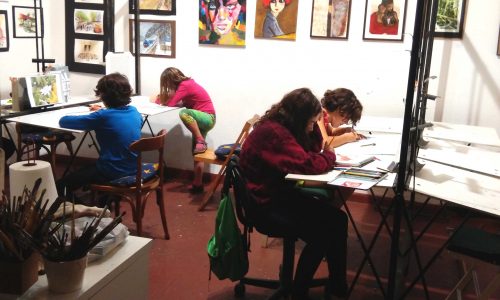 We offer Drawing and Painting classes for children from 6 years old.
Schedule: Monday to Thursday 5:15 p.m. at 6:45 p.m. 1 weekly class.

Drawing from basic geometric shapes, embedded figure, perspective, volume representation with chiaroscuro.
Use of different Drawing and Painting techniques (graphite, charcoal, sanguine, chalk, pastel, watercolor, acrylics, ink, etc.).

You can join at any time of the year and month.

During the summer we offer weekly intensive Drawing and Painting courses for children from 6 years old.
For further information or to register for this course, call us at 653 08 56 67 or 933 68 86 99. Or send and e-mail to casaespiral.infants@gmail.com.